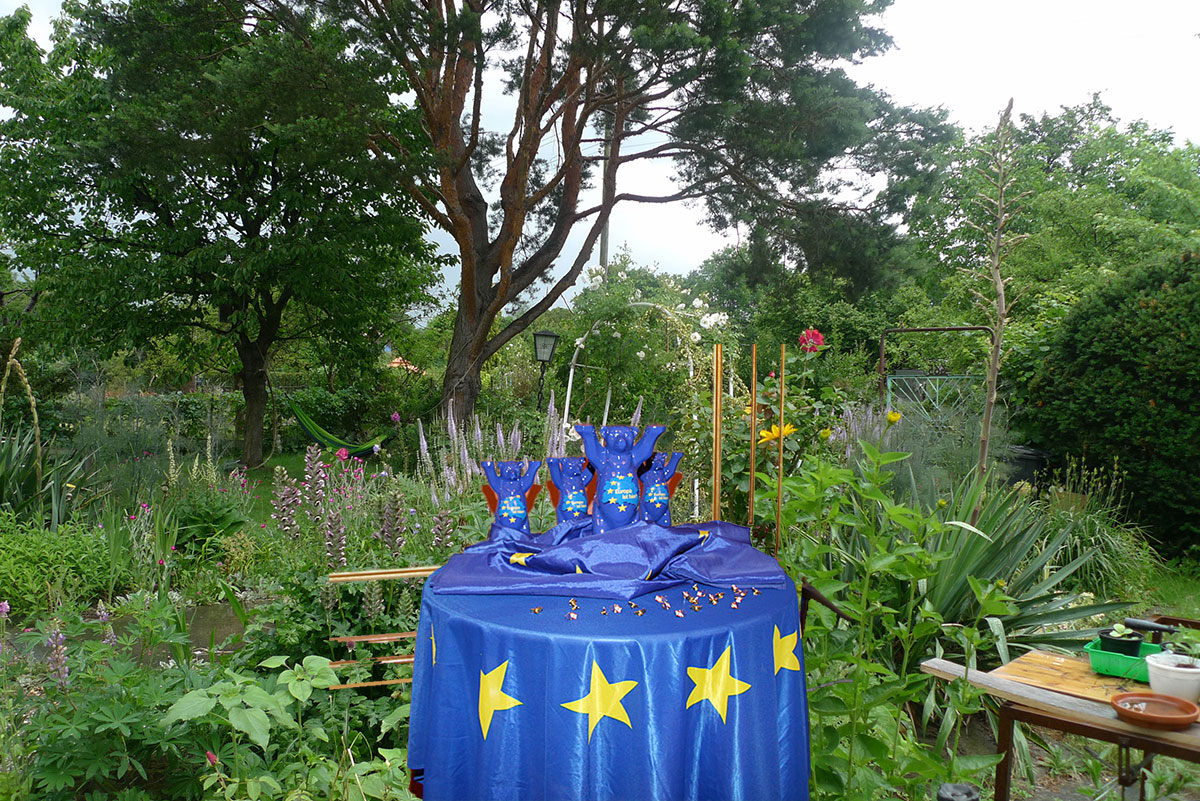 Datscha Radio just has been nominated for the Berlin European Award "Blauer Bär"! We are pleased and look forward to the event!
The date of the prize giving ceremony is Wednesday, 9th of May.
Mit dem Europapreis Blauer Bär ehrt die Berliner Senatsverwaltung für Kultur und Europa gemeinsam mit der Vertretung der Europäischen Kommission in Deutschland Berlinerinnen und Berliner, die sich in Freiwilligenarbeit und unentgeltlich für die europäische Idee und die Stärkung der europäischen Werte engagieren. Die Preisverleihung 2018 findet am Mittwoch, dem 9. Mai, im Berliner Rathaus statt. Alle Nominierten sind mit Freunden und Familie eingeladen.
Senatsverwaltung für Kultur und Europa
Brunnenstraße 188-190
10119 Berlin
If you want to join us, give a shout.
Read More