Composers Garden I
Composers Garden I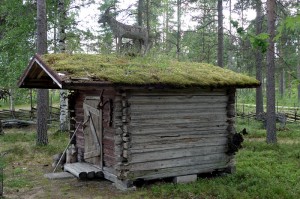 "Composer's Garden" is an one-hour feature, from 10-11 pm. Part of each show is an interview with one of our OpenCall artists, and his/her works are introduced to the audience. This presentation is followed by a supplementary introduction of 1 – 3 other composers, usually with reference to the subsequent nightloop.
Composer's Garden I:
OuthouseNightOperaGardenWalk
"How to built an Outhouse". Interview with Dirk Hülstrunk. Frankfurt. Via Skype.
Playlist: PlaylistOuthouse
This post is also available in: German