Judds Sonnenblumen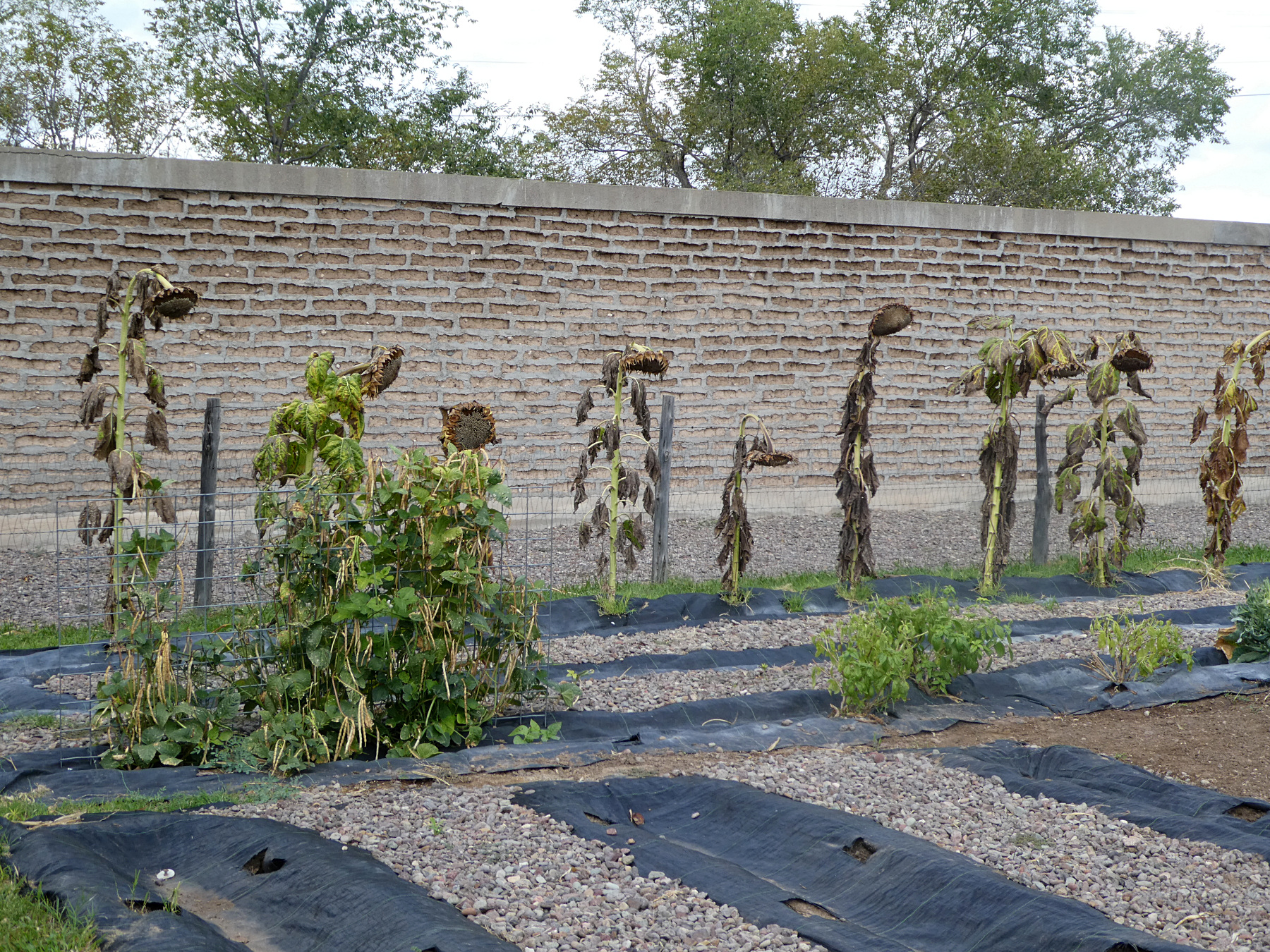 (Übersetzung folgt) The only two times I photographed a desert prickly poppy (Argemone polyanthemos) was in 2003 and in 2018, and both happened on the occasion of a visit to the Chinati Foundation.
In a garden next to the studios (it was absolutely forbidden to take pics of the interiors and the library) a row of sunflowers lined a Judd-fashioned adobe wall. As the whole place is imprinted with this man's concept of perfect proportion, it appeared to me that not even the sunflowers could withstand his sense of zen-like order. Their silhouettes stood out in immaculate wilting… and reminded me somehow of a procession of Don Quixotes.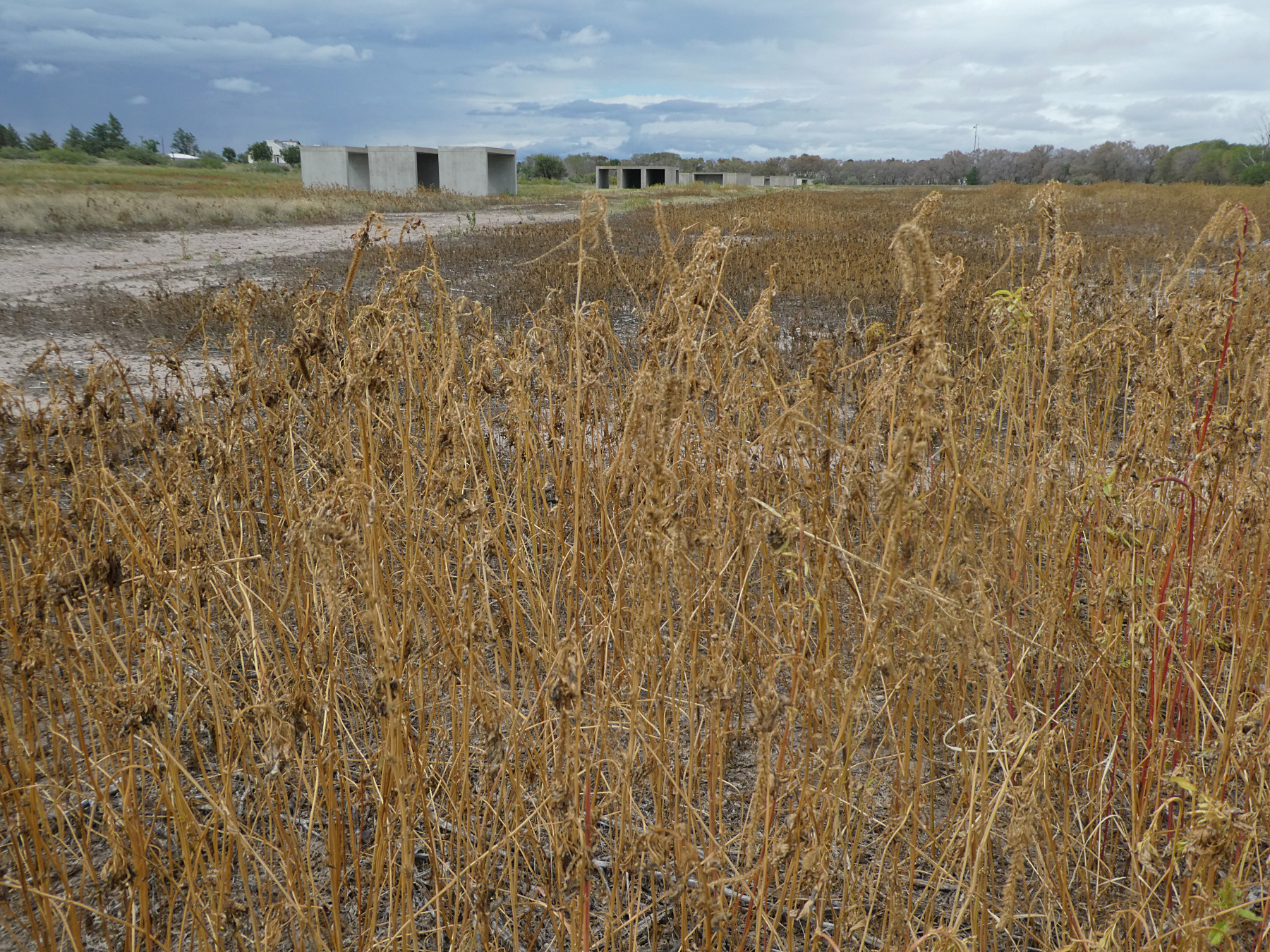 The open fields that frame the buildings and outdoor concrete sculptures stretch over an 340 acre areal bought by Judd during his first visits to Marfa in the 70s. Inside and outside melt into each other on viewing his aluminum sculptures through the giant glass panes.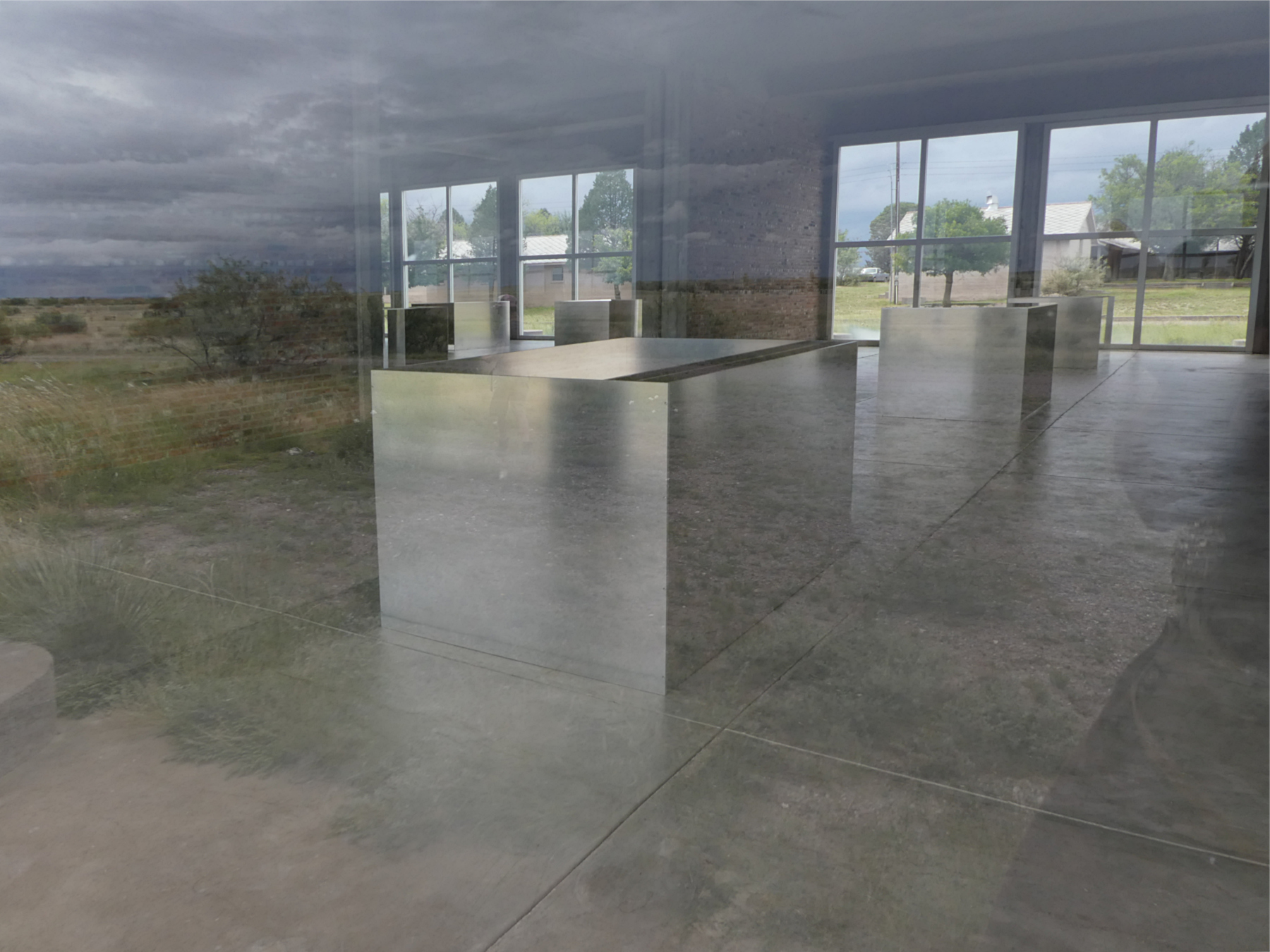 The ground is gravel and red earth, interspersed with pebbles and small rocks… and desert flowers.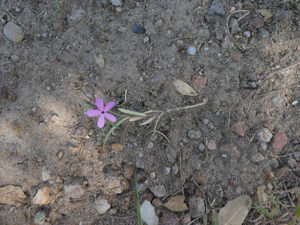 Different kinds of prairie grasses grew there, e. g. so-called weeds like the Silverleaf Nightshade, that has much bigger blossoms than the European kind (Solanum nigrum). Its flowers appear in different hues of blue, from lilac and mauve to an almost clear blue).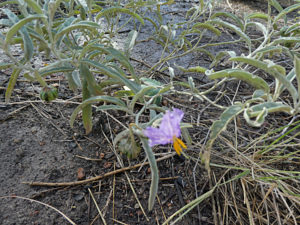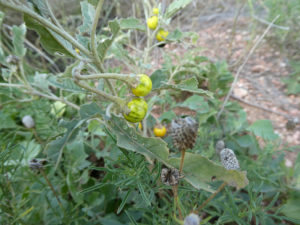 The Prickly Poppy stays one of my favorites: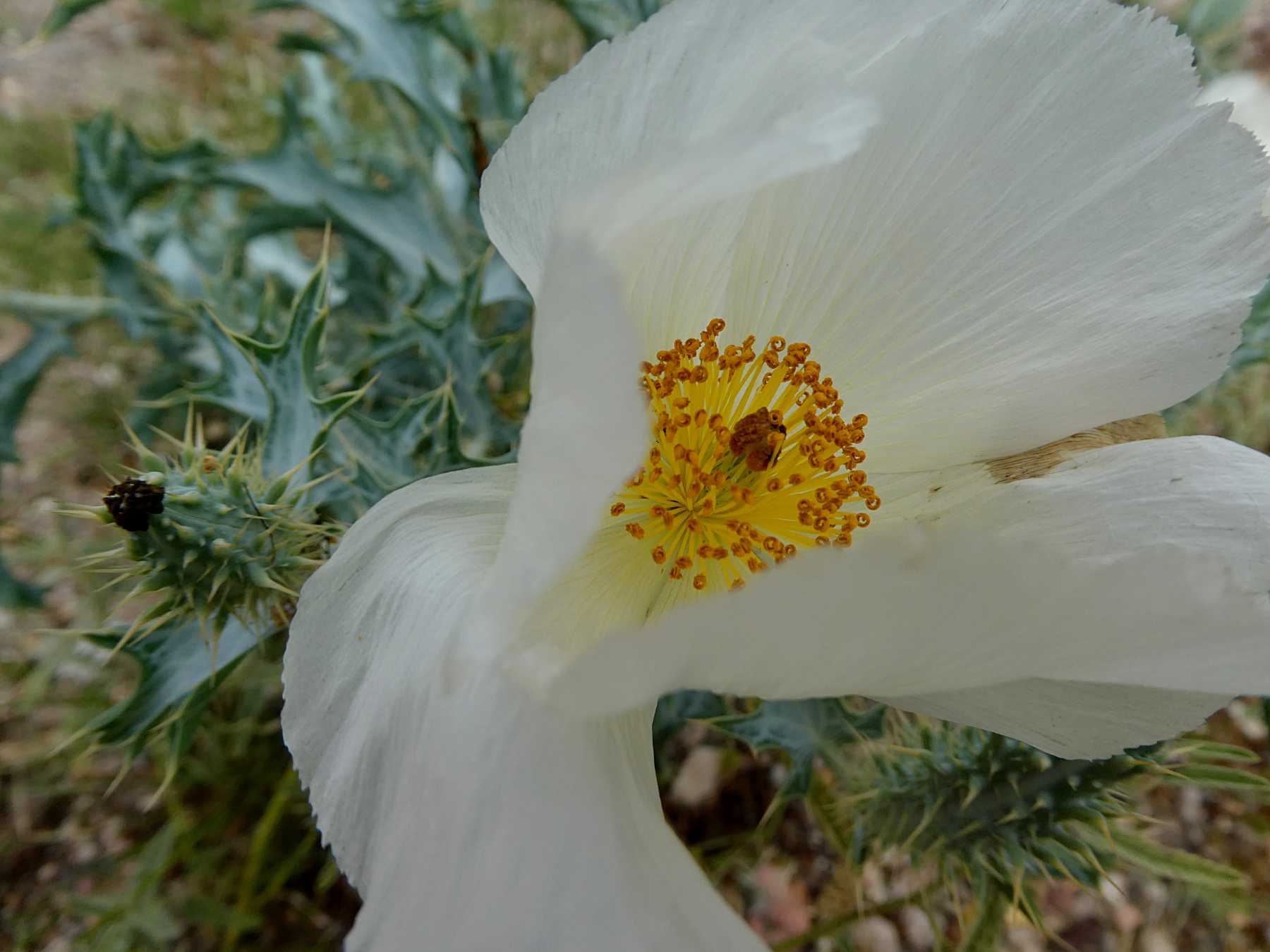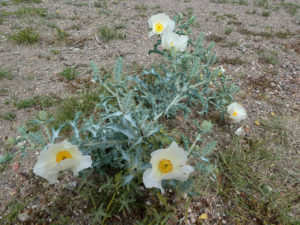 Also to be found are some handsome thistles, silvery dead aloe(heads), lots of bronze-coloured dried up, unknown (to me) annuals, and in the background exhausted looking shrubs and desert willows meddling with the low hanging clouds.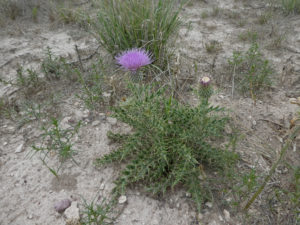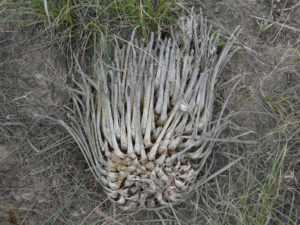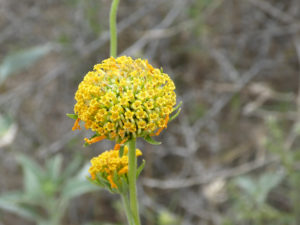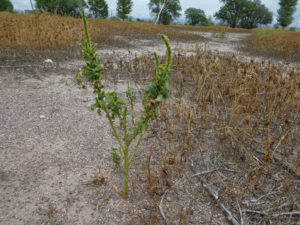 And here are still some other (not yet specified) flowers that grew among the sculptures.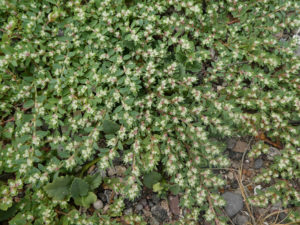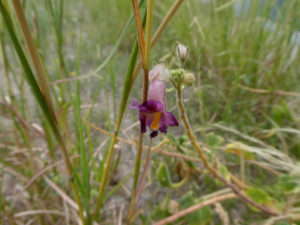 This post is also available in: Englisch